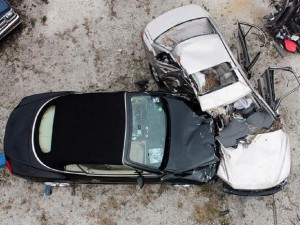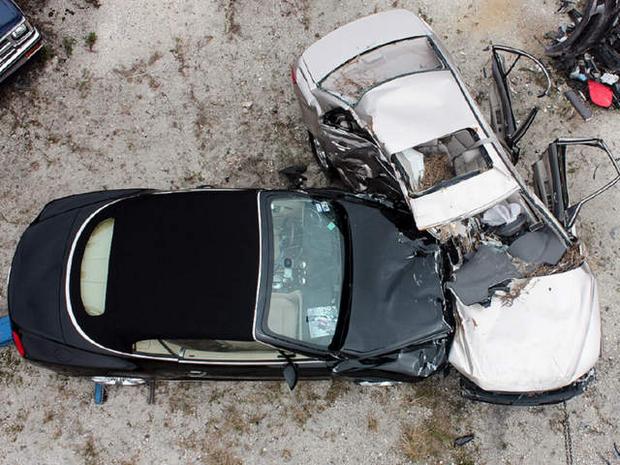 Each state keeps the grim statistics of deaths and injuries from car wrecks on major holidays.  Georgia is no exception.  The final statistics for Georgia have not yet been released by the Governor's Office of Highway Safety, but this year's Memorial Day traffic was supposed to be the heaviest ever for this holiday, so you can bet the number of wrecks went up. This news couldn't come at a worse time for Georgia as it has just recently been reported that Georgia traffic deaths are on the rise.
"With traffic related deaths up 25 percent, Georgia DOT is urging drivers to Drive Alert, Arrive Alive. Their new campaign prompting drivers to wear their seatbelts, stay off the phone and focus on driving.
Georgia isn't the only state with an increase in roadway deaths. As of May 17, 327 people have died on South Carolina highways, this compared to 282 highway deaths during the same time period in 2014.
A spokesperson with the Georgia DOT says, the main causes of this dangerous trend are speeding, impaired driving, and not buckling up.
"They're not driving alert, they're on their cell phone, or they're texting, or they're writing down something," Don Grantham with the Georgia DOT says."
I'll keep you posted on the numbers when they come out.  In the meantime, Stay safe, Georgia Drivers.
Robin Frazer Clark pursues justice for those who have personal injury claims as a result of being injured in motor vehicle wrecks, trucking wrecks, defective products, defective maintenance of roads, premises safety, medical malpractice and other incidents caused by the negligence of others. Ms. Clark is the 50th President of the State Bar of Georgia and a Past President of Georgia Trial Lawyers Association and has practiced law in Georgia for 26 years. Mrs. Clark is listed as one of the Top 50 Women Trial Lawyers in Georgia and is a Georgia Super Lawyer. Robin Frazer Clark~Dedicated to the Constitution's Promise of Justice for All.