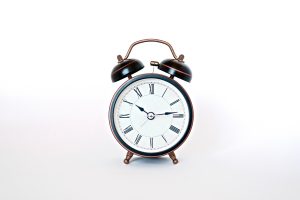 Just when everyone thought the worst of the COVID-19 pandemic was behind us, the Delta variant swept through the country and became the dominant strain in a matter of weeks. Plaintiffs in personal injury cases who thought they would finally get their proper day in court are now facing the prospects of more delays. 
Our team knows that nobody is more frustrated than personal injury victims and their families. Justice delayed, as it is often said, is justice denied. When you choose Attorney Robin Clark and the team to take your personal injury case to trial, we will fight for you until the end. 
Zoom Mediations—a Worthy Alternative?