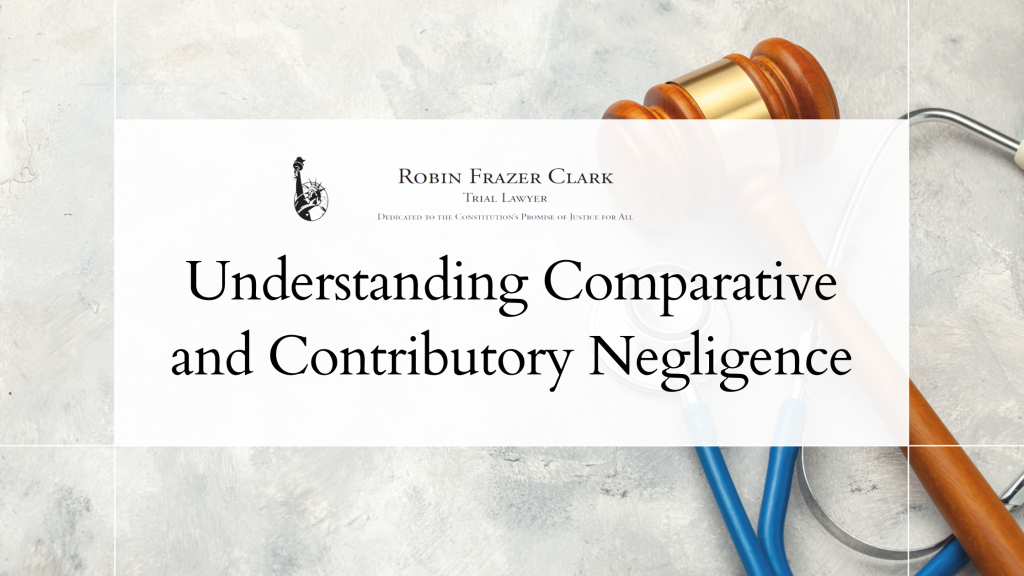 Georgia has a thriving tourism industry and people from all over the world want to visit our amazing cities. As great as it is for our economy, it also brings thousands of drivers with different driving styles and oftentimes different personal injury laws. Like many states in the U.S., Georgia follows an "at-fault" system, otherwise known as comparative negligence, for determining liability in personal injury cases. Conversely, some of our neighboring states follow contributory negligence, which can add a layer of complexity to personal injury cases. Understanding these concepts may be helpful when traveling or if you're in an accident that involves an out of state party.
The Foundations of At-Fault Systems
In an "at-fault" or "tort" system, determining fault is essential in personal injury cases. Comparative and Contributory Negligence are two legal doctrines used to allocate fault and assess liability for damages which impacts the amount of compensation for affected parties.