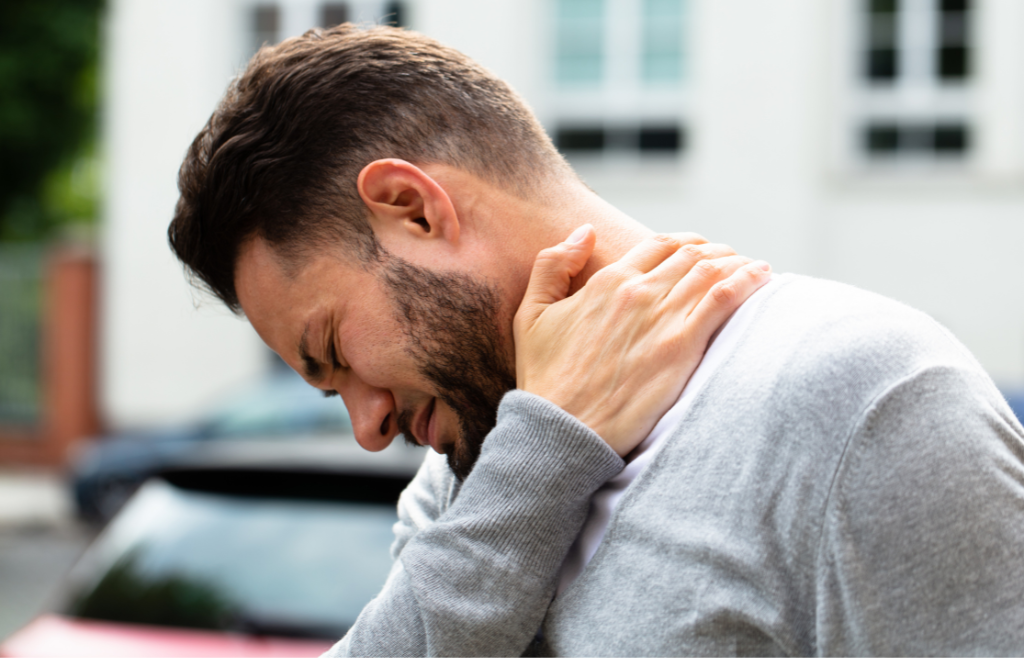 Demonstrating physical and emotional harm is critical to winning a personal injury lawsuit. In addition, Georgia law allows injured parties to receive compensation for all physical and emotional effects of their injuries. The term 'pain and suffering' is often used to describe these damages.
"Pain" refers to any discomfort and injuries caused by the accident, such as broken bones or spinal cord injury. "Suffering" encompasses conditions such as depression, anxiety, and despair at no longer being able to care for your family. These conditions can be both immediate (after the accident) and long term. 
Calculating Pain and Suffering
Economic damages such as medical bills and lost wages can be calculated fairly easily since there are invoices, receipts, and pay stubs to refer to. So how exactly is pain and suffering calculated? 
In the absence of a precise calculation guideline, Georgia insurance companies tend to use the 'multiplier method,' which takes the value of your medical bills and multiplies it by a value between 1 and 5. Injuries that are more severe or permanent will have a higher multiplier. For example, if your medical bills came to $50,000 and a multiplier of three was applied, you could receive up to $150,000 in pain and suffering damages.
If your case goes to trial, the judge or jury will consider factors such as:
The nature and extent of your injuries

The duration of the pain and suffering

Your age

Your pre-existing health

Whether or not any psychiatric or psychological therapy or rehabilitation is needed
Pain and suffering considerations also take into account the ways that your injury has changed your life. For example, if permanent back pain prevents you from caring for your children, you may claim compensation for the damage done to your family relationships. An amateur athlete who can no longer play his or her beloved sport can also seek damages for the loss.
Judges and juries have a certain amount of discretion when assigning dollar amounts, especially since this state has no monetary cap on pain and suffering damages. A Georgia personal injury lawyer can help you determine what may be considered pain and suffering in your case and protect your right to fair compensation during settlement negotiations or at trial.
Questions? Contact a Georgia Personal Injury Lawyer
Post-accident pain can potentially change your life, and you deserve to be compensated for associated losses. Attorney Robin Frazer Clark, P.C. has years of experience in both negotiating settlements and seeking awards for those who experience pain and suffering from their injuries. Initial consultations are free, and if you decide to retain our firm, we will aggressively fight for the outcome you need to recover. To learn more, please call (404) 873-3700 to schedule a consultation.