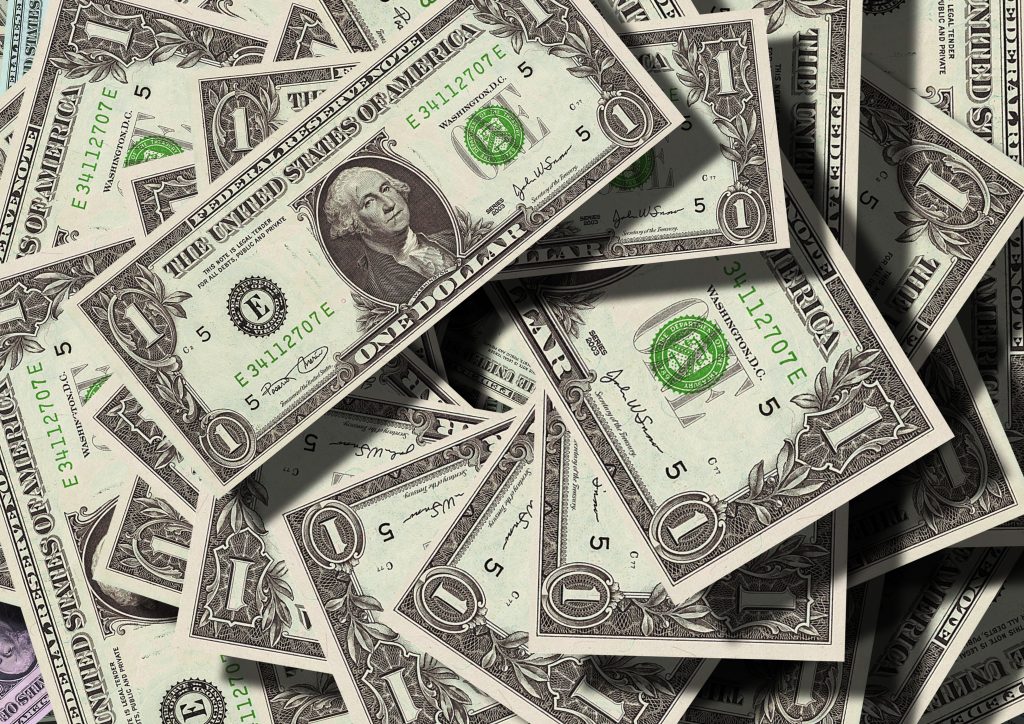 Most personal injury cases result in compensatory damages being paid to the injured party, but these damages aren't the only type assigned to those who cause injury through negligence. In some cases, further punishment may be deemed necessary. In these cases, punitive damages may also be applied. 
What's the Difference Between Punitive and Compensatory Damages?
Compensatory damages are what you're likely already familiar with, damages that are paid to the injured party as compensation for their injury, which is intended to both penalize the offender and provide the victim with funds often needed to cover medical bills and lost wages. Punitive damages take this a step further and are used in cases where the offending party acted with serious negligence, putting the victim into serious danger with little or no care for their safety.