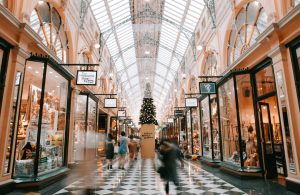 One important aspect of many personal injury cases is the duty of care that the defendant owed at the time of the plaintiff's injury. That is, how responsible is the property owner or manager for the injuries suffered by the victim? To help answer this question, Georgia courts generally classify plaintiffs into one of three categories: invitee, licensee, and trespasser. 
Say you slipped and fell due to standing water outside of a business. How liable is the business for your injuries? What if your slip-and-fall occurred at your friend's house? This blog will explore the three duty-of-care types and what it means for your personal injury case.
Invitee. This first duty of care provides plaintiffs with the greatest chance to succeed in their personal injury case if the invitee classification does apply. An invitee is someone who has either been "expressly" invited onto a property or received an implied invitation to occupy the premises for business purposes. Patrons of a retail store and residents of an apartment complex are all considered to be invitees.