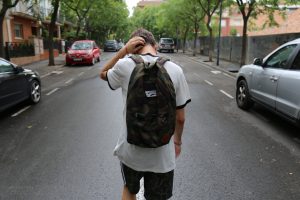 Although fewer teens are actually getting their driver's licenses these days, a majority of 16- and 17-year-olds are still on the road. This age cohort is responsible for a larger percentage of car accidents than other groups as well, due to inexperience and the proliferation of smartphone applications that lead to distracted driving temptations. As a result, many people injured in car accidents are put in awkward situations when a minor is the at-fault driver and they are forced to file a lawsuit against the driver. What happens then?
Georgia Has Parental Responsibility Laws
The Georgia Code places liability on the parents or guardians of a minor who commits a tort against another person. A car accident that results in injury typically qualifies as a tort, which is the violation of a private legal right (other than breach of contract).