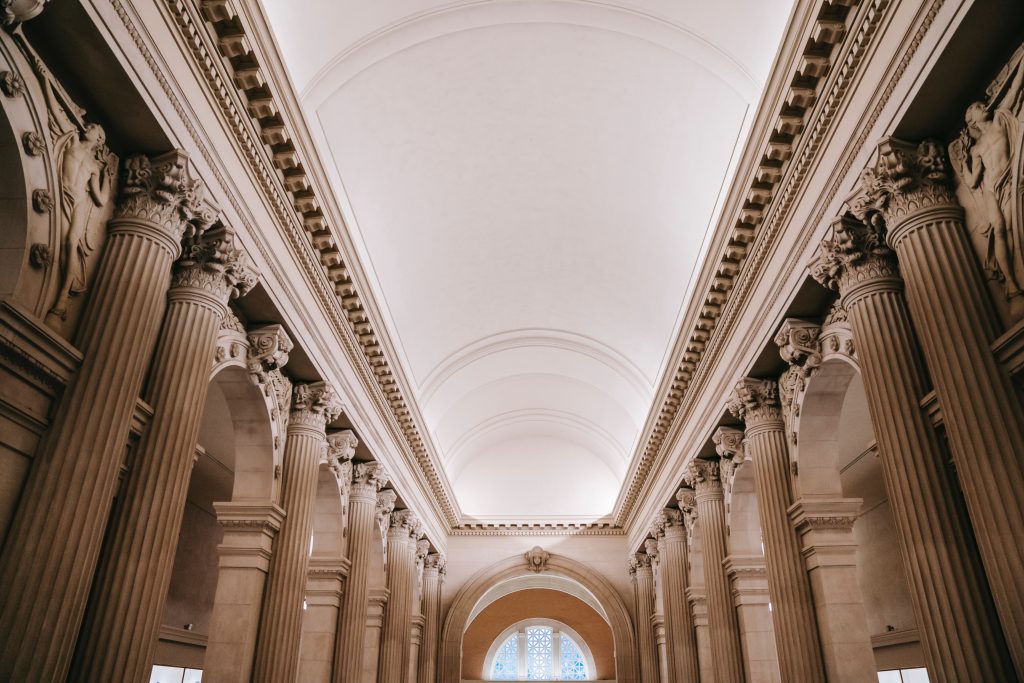 You may be familiar with the phrase "proof beyond a reasonable doubt", which is frequently cited in reference to criminal trials. Less frequently referenced is the "preponderance of evidence", or the standard that proof in civil injury trials is held to. This difference could make a substantial impact on your case, as it severely shifts the burden of proof in the plaintiff's favor.
What Is the "Preponderance of Evidence"?
The preponderance of evidence is simply a different type of evidentiary standard by which civil trials operate. Thankfully, this standard makes the burden of proof much simpler than in criminal trials. In a civil trial, both sides have equal burdens of proof, so they both hold the same amount of responsibility to provide evidentiary support for their claims. Put simply, whichever side demonstrates that their claims are more likely to be true than the other ought to win the case. Unlike criminal trials, it is a perfect 50/50 split – the plaintiff does not need to provide enough evidence to convince the jury "beyond a reasonable doubt".
What Does This Mean for My Case?
Altogether, this differing burden of proof means that you'll have a much better chance of success in your personal injury case. If personal injury trials were held to the same standard of proof as criminal trials, many negligent actors would go unpunished, as plaintiffs often lack a large amount of firsthand evidence other than their injuries. Even so, it's always recommended to collect as much information as possible when a personal injury does occur. The lower standard of proof is certainly not a guarantee that your case will be successful, but it does mean that your evidence will go a long way. Taking a picture of dangerous conditions that led to your injury, or of the vehicles immediately after a car accident could be all you need to prove your side of the story. 
There's much more to a civil trial than just the burden of proof, however. A lower burden of proof doesn't mean that you should settle for a lower-quality attorney. When it comes to making things right after an injury, you deserve representation that can get the results you need. Robin Frazer Clark, P.C. can help you succeed in your personal injury case. Contact us today at (404) 873-3700 to schedule your free consultation.