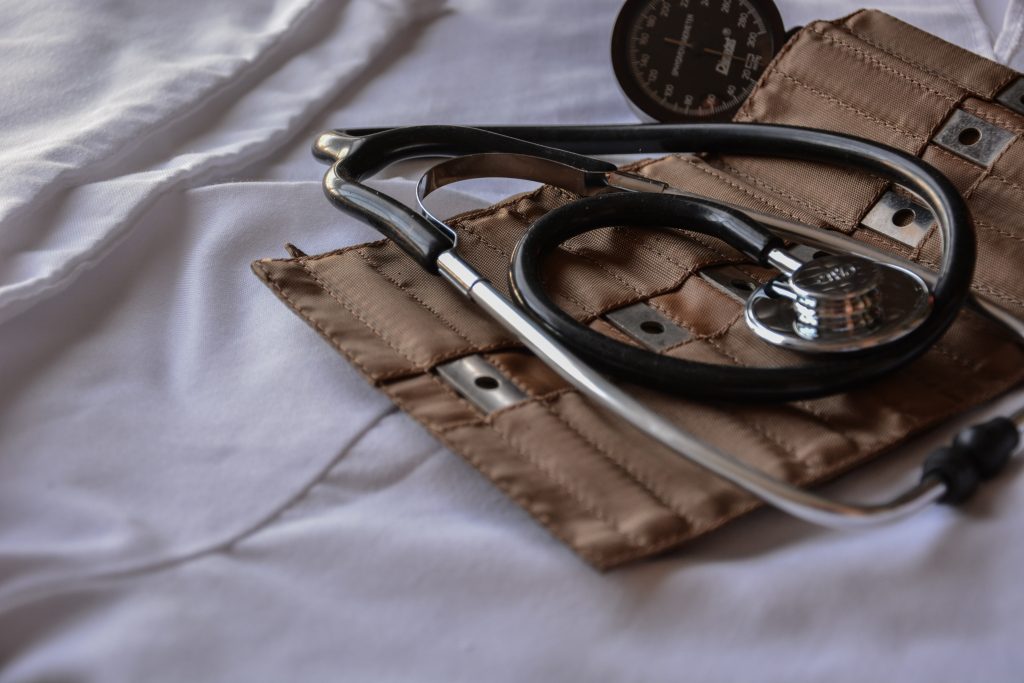 We trust healthcare professionals to serve us in our time of need, and as such, it can be devastating when yourself or a loved one is injured instead of cared for. The issue of medical malpractice, however, isn't so cut and dry. These cases can quickly become complicated, and establishing a solid case depends on several factors which you should be aware of before pursuing damages.
Standard of Care
Cases of medical malpractice in Georgia are reliant on the "standard of care", or the level of care and standard practices which should be expected of a healthcare professional. To establish a basis for a medical malpractice case, it must be shown that the healthcare provider violated this standard of care in some way. Like most personal injury cases, demonstrating that they were negligent in fulfilling their standard of care is essential to a successful case.
We've discussed negligence before, and its role in personal injury suits. Negligence applies to medical malpractice cases in a similar manner. Because juries cannot be expected to be knowledgeable on medical standards, Georgia requires an affidavit from a medical professional which testifies to the healthcare provider's negligence in your case, and an explanation of why they believe those actions to be negligent. Attorneys will also often make use of expert testimony to establish a clear line of reasoning as to how a healthcare provider did not provide the expected standard of care and, therefore, was negligent.
When Is It Negligent?
Negligence in a medical malpractice case is essentially evidence that the defendant medical provider did not exercise the degree of skill and care on this particular patient as other reasonably prudent medical professionals would have done in like or similar circumstances. 
Simply a "bad outcome" does not automatically equal medical negligence. You must have the case reviewed by experts who are familiar with the appropriate standard of care and who can testify that the medical provider deviated or violated the standard of care.
If you feel that you or a loved one were injured as a result of medical practice that did not fulfill the standard of care, contact Robin Frazer Clark, P.C. today at (404) 873-3700 to schedule your free consultation.