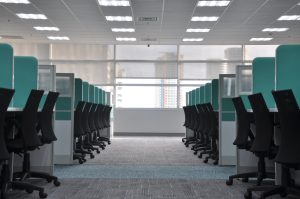 Premises liability holds individuals or businesses responsible for injuries that occur on their property, even if they did not personally cause the injury. It is based on the premise that businesses have a duty to maintain their property in a safe condition, and that this duty extends to protecting their customers from harm, to a reasonable degree.
A premises liability case can be difficult to pursue because it often requires evidence that the business was aware of an unsafe condition and did not take appropriate steps to remedy it. A successful premises liability case relies on establishing that the party was negligent in their duties to maintain the property.
What Is Negligence in Premises Liability?