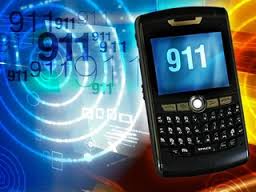 In the 28 years I have practiced plaintiff's personal injury law here in Georgia, I have handled hundreds of cases, each one with a unique set of facts. I am often asked by clients what affects the value of their case?  Many, many things, some reasonable and fair, some irrational and unpredictable, affect the value of a case.  But they all matter.  Below are just 10 such things that affect the value of a personal injury case, in no particular order.  And this list of 10 items is NOT exclusive.
 Did you leave the scene by ambulance?  If you left the scene of a car wreck by ambulance, that suggests you knew right then you had suffered a severe injury, severe enough that you needed immediate medical treatment. If you did not leave the scene by ambulance, insurance adjusters and even jurors may tend to think perhaps your injuries were really not that bad. After all, you didn't even need to go to the emergency room.

Did you or anyone call 911? 

See #1 above.  Calling 911 suggests it is a true emergency, someone (you) are really hurt and you really need help right away.