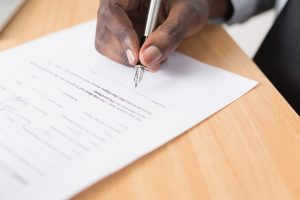 A personal injury lawsuit is a legal tool that can be used to obtain damages after someone (the plaintiff) is physically, mentally, or emotionally injured due to the intentional acts or negligence of someone else. If, unfortunately, the personal injury victim dies as a result of someone else's actions, a family member of the deceased may be entitled to bring a wrongful death lawsuit. 
Someone in Georgia is said to have suffered a wrongful death if he or she died due to a crime, negligence, or "property" that has been "defectively manufactured." The defective property does not have to have been negligently manufactured in order for a wrongful death claim to be brought.
What Kind of Damages Can a Wrongful Death Lawsuit Produce?