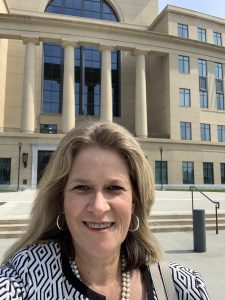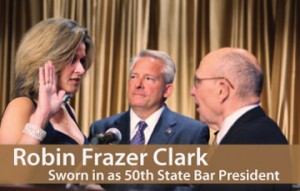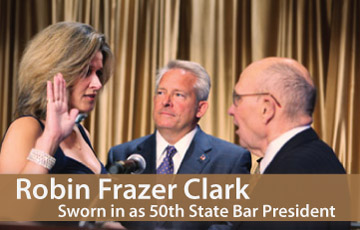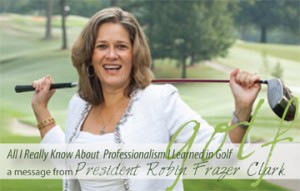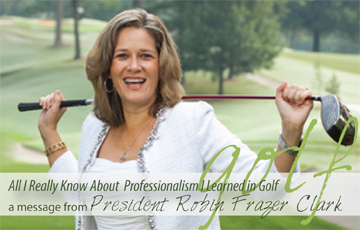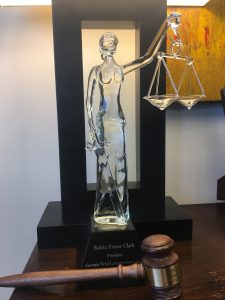 Lately, I am seeing more and more advertisements, on T.V., on Youtube, on Court TV, on Instagram, on Tik Tok, essentially on every Internet Platform you can think of, of lawyers who tout their legal acumen and ability to get an injured person a lot of money with very little effort. Some of these advertisements have fake clients in them who look perfectly normal, healthy and uninjured, claiming their attorney got them a check for $350,000.00 or some high dollar amount "just like that" with "one call." Some of these advertisements brag about their lawyers being "trial lawyers" when they actually haven't even tried very many cases, if any.  Some of these advertising lawyers claim to be "elite" (they actually use that word) and yet haven't even tried 10 cases. Some of these advertisements actually mislead the injured consumer with false statements about what the law and ethical rules allow.  Some of these advertisements brag that their lawyers have secured more money in verdicts than any other firm in the "universe" or the "metaverse," and yet aren't even licensed to practice law in the State of Georgia.   Some of these advertising lawyers brag about obtaining a verdict but upon closer inspection, it was a bench trial, decided by a judge, with no opposition. Things that make you go hmmm…. As a Georgia trial lawyer with over 34 years of experience, I am really just plain sick of it.
I want to help the person who has been injured as a result of someone else's or some entity's negligence who is looking for a bona fide Georgia Trial Lawyer to represent them with their case, all the way through trial and appeal if necessary.  These are things you should know when hiring a trial lawyer.
 Is the attorney actually licensed to practice law in the State of Georgia? Any member of the public can find this out very easily, thanks to the State Bar of Georgia. Simply go to the State Bar's website, gabar.org, and on the right side you will see a "Member Directory" where you can search for the person's name. It will tell you if that person is a member of the State Bar of Georgia, where the person went to law school, and when the person first started practicing law in Georgia. This member search on gabar.org will also tell you whether the lawyer has been subject to any public discipline.  This tells the consumer how much experience the lawyer has with the law of Georgia.  Do you really want to entrust your case to someone who has been a lawyer for only two years? If you are looking at a  law firm's website, you should search every member of the firm here. If only one out of the entire firm is actually licensed to practice law in Georgia, that should tell you how little experience that one Georgia lawyer, in all likelihood, actually has in Georgia law and especially Georgia trial law.  Stay away.