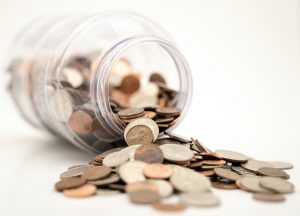 After a serious car accident–one that involves damage to your car and the other person's car, not to mention physical injuries–you're in a precarious position. Between rental cars, medical bills, and lost wages, finances can quickly become a big problem. Insurance companies understand the situation you're in, and they generally have no hesitation in using that to their advantage. 
It's certainly not fair, but it's the reality for victims of car accidents who need compensation. Being prepared for various stunts occasionally attempted by auto insurance companies can help you prepare for the upcoming process and protect your claim. 
Offering a lowball figure to make the claim go away.